BY ANA RUIZ
Carla Fernández found a unique way to defy Mexican textile stereotypes and create an authentic fashionista pattern that led her to be one of the most influential women in the Mexican fashion industry. Carla was born in Saltillo Coahuila, and grew up with her dad, a historian who showed her the importance of preserving culture and being aware of one's national heritage by visiting different indigenous communities.
When she decided to go into the fashion world, Carla envisioned in her future the opportunity to explore the possibility of Mexican embroidery, and its ancient indigenous technique, becoming a front-runner in the international high couture fashion industry. At Jaunt Mexico, we love to promote people who, like Carla, embody the ethos of our country: the fusion between the ethnic and the contemporary.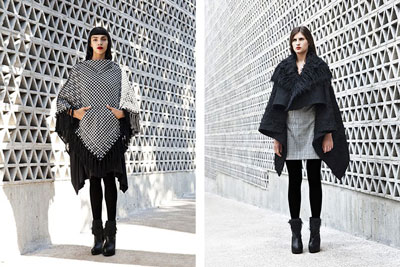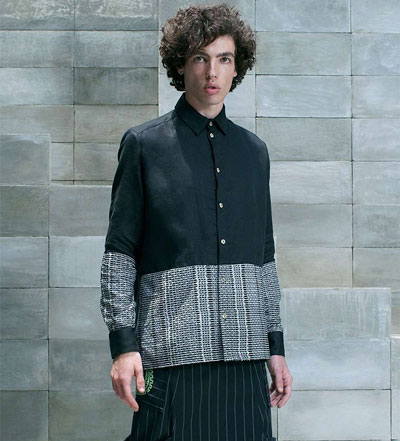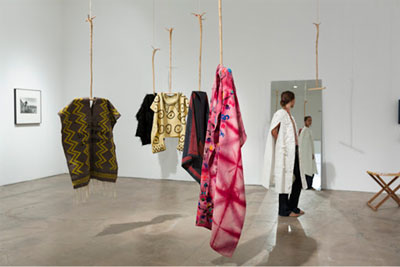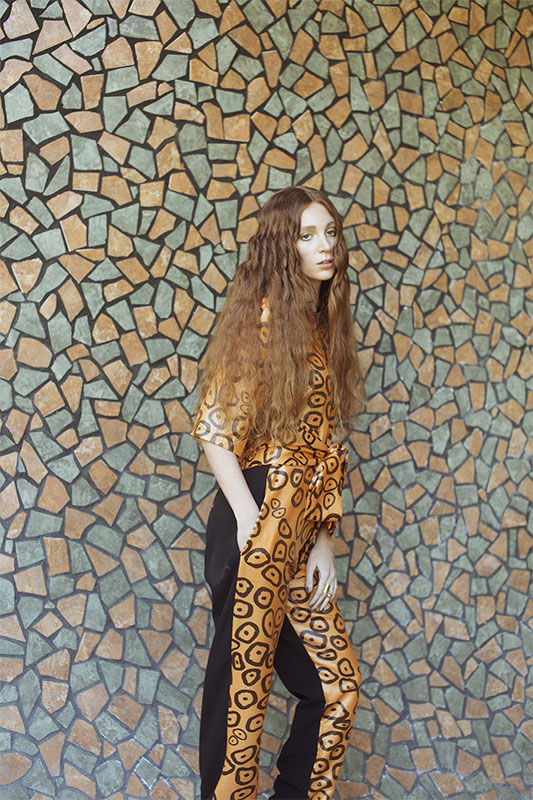 Carla promotes local talent by collaborating on her designs with indigenous communities within the country. This fashion house revitalizes the textile legacy of Mexico, Carla mentioned in an interview that she thinks this is the perfect way to weave a future for the indigenous communities.
Carla's collection is very versatile, allowing you to have a single piece of clothing in which you can wear a million different ways. She also designs clothing that suits men, women, and even picky teenagers. Aside from looking good, you feel good as you sport an outfit that promotes the legacy of Mexico's indigenous communities.
In 2013, Carla won one of the eleven globally awarded Prince Clause Awards, which recognize artists whose actions have a positive impact on the development of their communities. Carla Fernández has also held solo exhibitions in Mexico and across the world. Why did Carla have such success in the competitive fashion industry? She and her team discovered the importance of having a cultural source to inspire the DNA of the brand. The square root is the guiding formula in her designs, Carla believes that the geometric pieces can knit with the ancient techniques to create historical clothing in the modern world. Don't miss the opportunity to see how Carla Fernández's collection has changed throughout the years, check out her work here:http://carlafernandez.com/en/collections/
If you're thinking of starting a new business, don't miss the opportunity to explore your historical roots and the possibilities of the talent hidden in marginalized communities. Stories like Carla's are several, yours could be next.