BY ANA RUIZ IN COLLABORATION WITH LAURA SANTANDER
Laura Santander is a Mexican award-winning sommelier that has dedicated her life to understanding the beauty of wine and the hands involved in every bottle. She has won different awards nationally and internationally including the Award of Excellence Wine Spectator three years in a row!
She also loves to write for different gourmet magazines and continues to learn more about what she loves by coursing different certifications and implementing them in the three restaurants she works at as a sommelier. She also shares her wide knowledge of wine with her students at a recognized hospitality university in Mexico City.
Today, Laura will share with us a few tips for a wine tasting from home starter pack to keep us sane until we can tour vineyards in Mexico and experience it firsthand with the experts.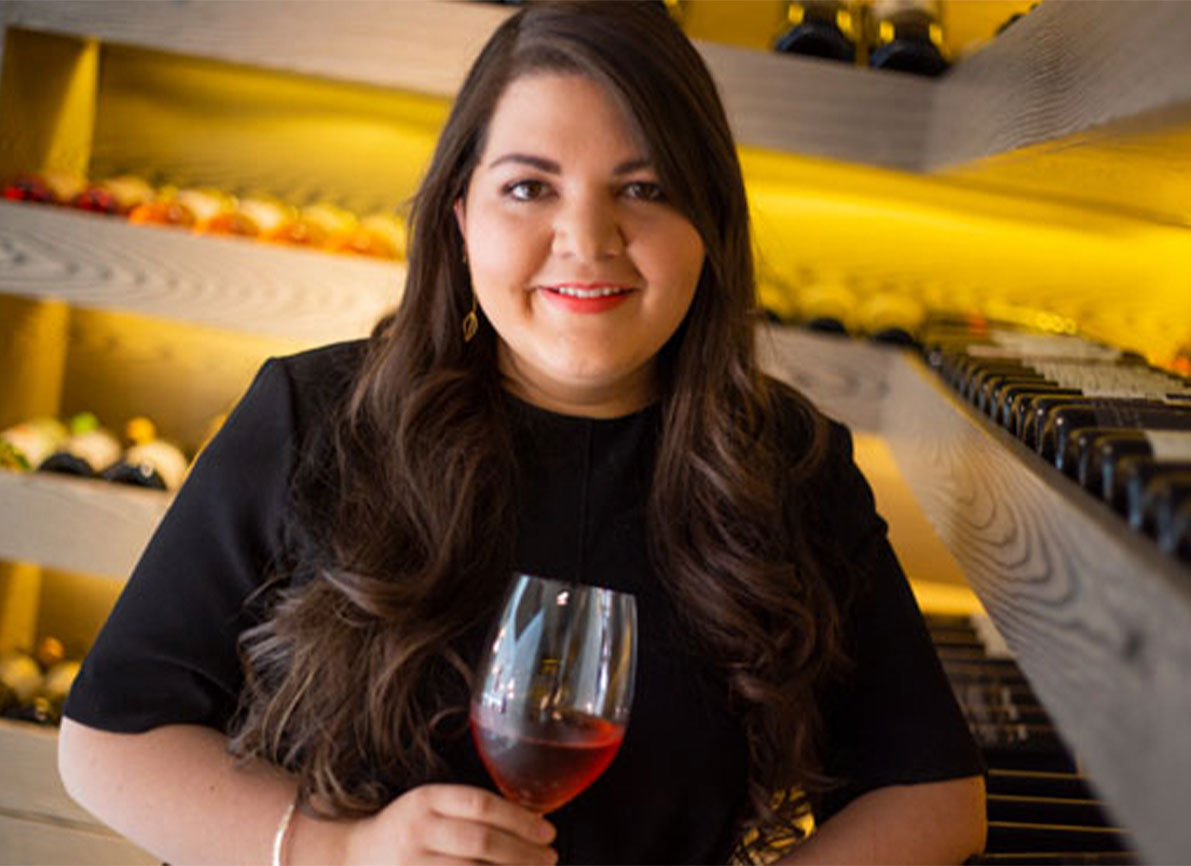 Laura would define wine as the perfect story to be told. Every bottle has its own story, and there isn't a more intimate relationship than that between a wine and the person who cared for the land until it was produced. For her, wine is the expression of the work of hundreds dedicated to thousands. "Wine is a perfect work of art" Laura mentions.
Behind a good wine there is a good vine, and lucky for us, Mexico is full of great vineyards. Without a good grape, it is impossible to have the proper wine experience. The cellar is also an important factor in creating a special product. A quality wine is the one that manages to correctly embody the land—respecting the typicality of the region and its origins—, and reflects who is behind the wine. There are thousands of factors, for example, the fermentation methods, temperature changes, foreign barrels, native yeast, that go into making wine; but if it is not identifiable by its typicality it is not a wine.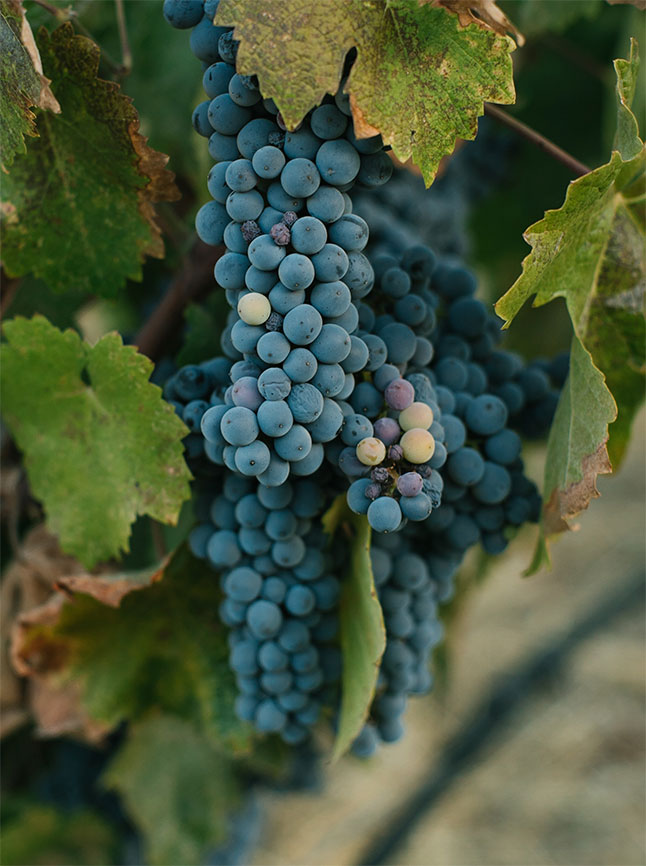 There are different benefits to drinking wine in moderation because it is rich in antioxidants thanks to the grapes. Antioxidants help prevent high blood pressure, high cholesterol, metabolic diseases, and cellular damage caused by inflammation and oxidative stress.
And that's not all, Laura mentions that although it sounds cliche, sharing a bottle of wine is an indescribable experience— wine keeps people together. It promotes both physical and mental health.
But remember, everything in excess is bad, even water.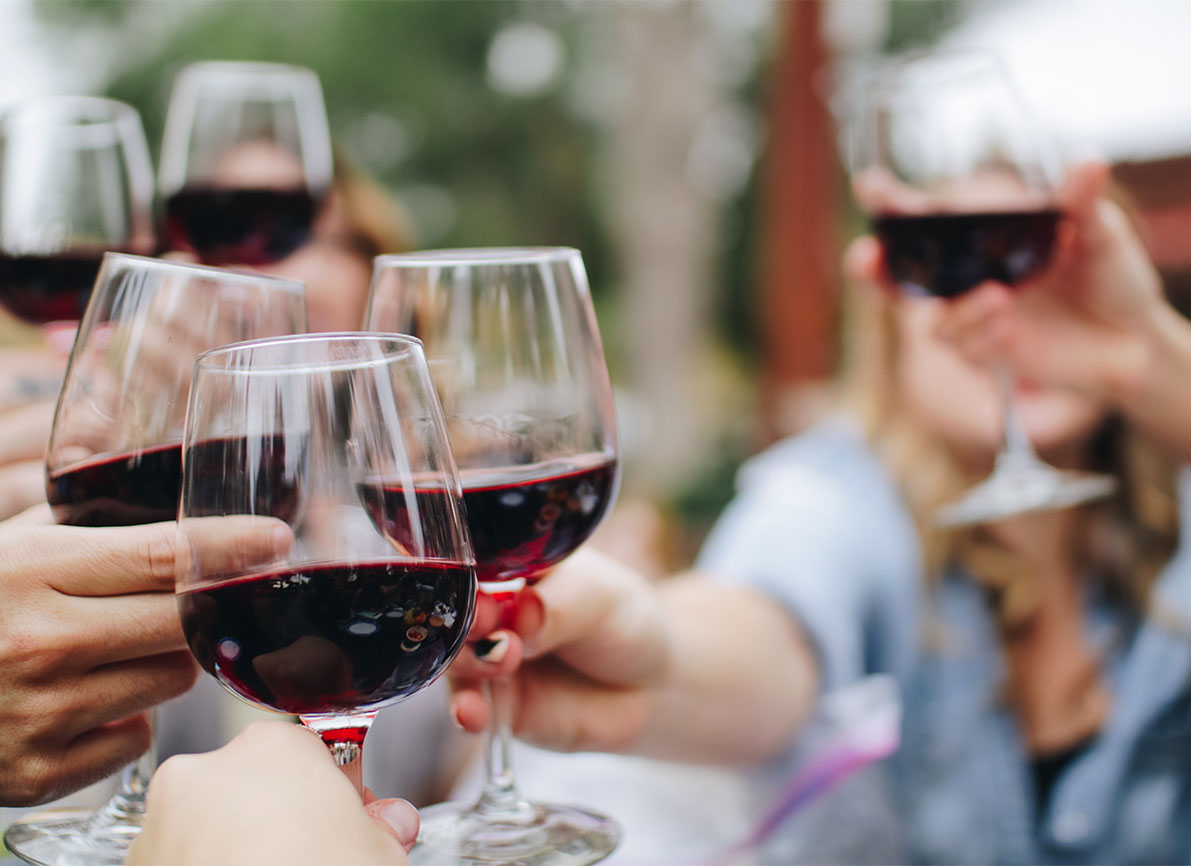 For this next part, Laura recommends three wines which are available worldwide, making it easier for our international readers to enjoy. Let us know what you think!
Chablis Albert Bichot
Dalla Valle Napa Valley
Ripassa Zenato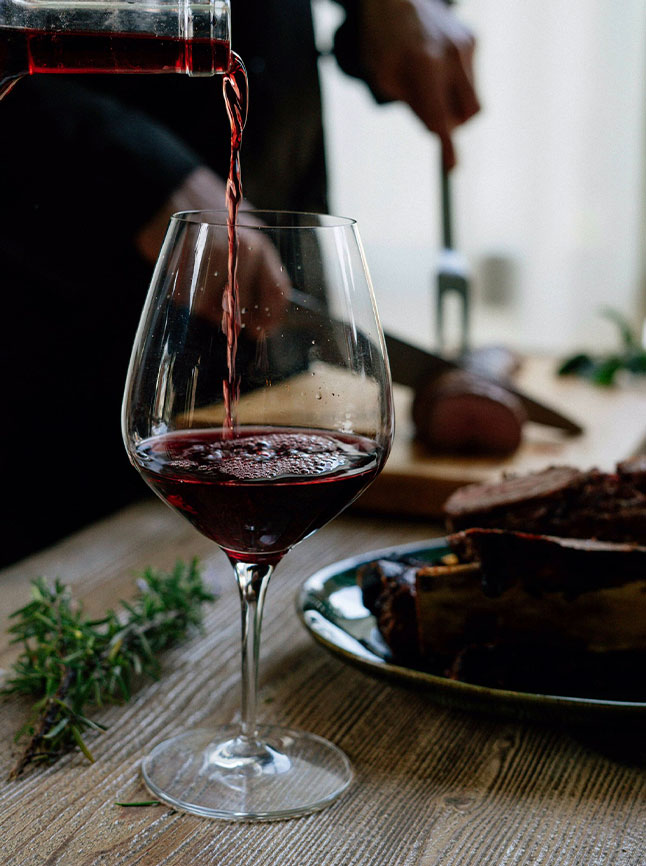 You must be wondering when those tips start. Here they are! These expert recommendations will awaken your interest in wine tasting:
ONE GRAPE AROUND THE WORLD
First and foremost, Laura Santander stresses the importance of choosing one type of grape. From there you will learn how the wine expresses itself depending on the region. For example, if you want to specialize in Chardonnay, you will have to try at least 10 Chardonnays from different parts of the world. She considers that number ideal because it is enough to identify the factors that vary and to categorize the behavior of the grape across regions.
From there, your interest will be awakened and you will start questioning everything, this will help you learn even more! Doing extra research will help answer if the wine's behavior is due to its unique soil, temperature, or procedures taken to make it. You'll have to repeat the procedure for every grape you are interested in, but it will open you up to a new vista that a book doesn't give you. It is through life experience that one learns.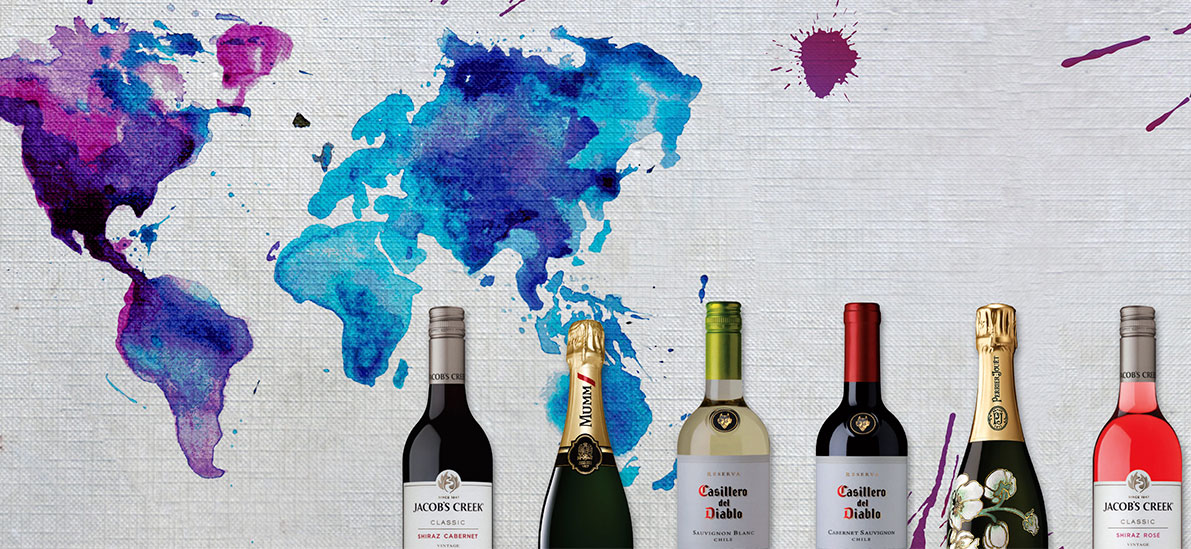 TALKING WINE
Laura advised us to let our wine do the talking, no expectations. This will help us give meaning to every phase, paying attention to the details. Perceive aromas either by drawing them, writing them down, or simply talking about them. Understand how the factors make it unique, whether it's its acidity, alcohol content, astringency, or how they manifest themselves over time.
Perceiving a hundred aromas is useless if you don't understand why they are present—targeted attention is the way to become the best sommelier. If you don't like something, this will help you understand why you don't like it.
DIG DEEPER TO FIND OUT
Never forget to give the wine an opportunity to delight you, break barriers, and indulge yourself in the paradisiac wine jaunt.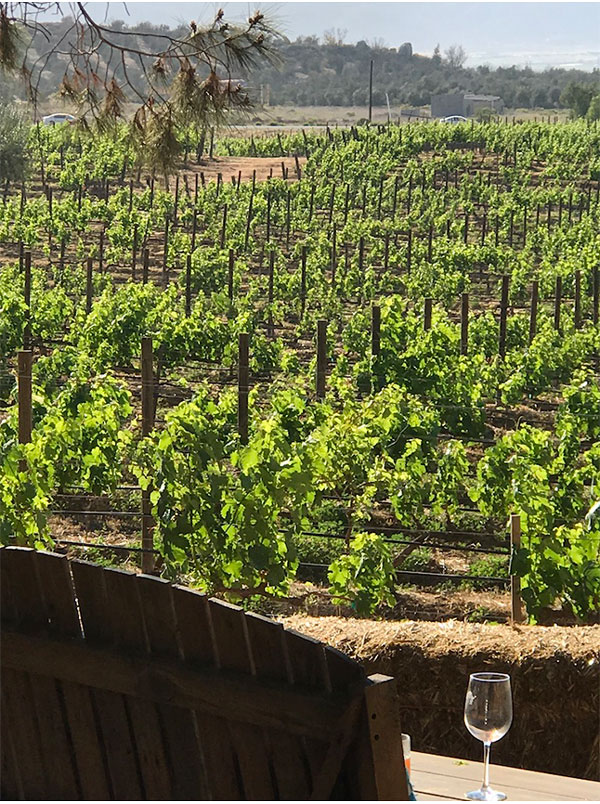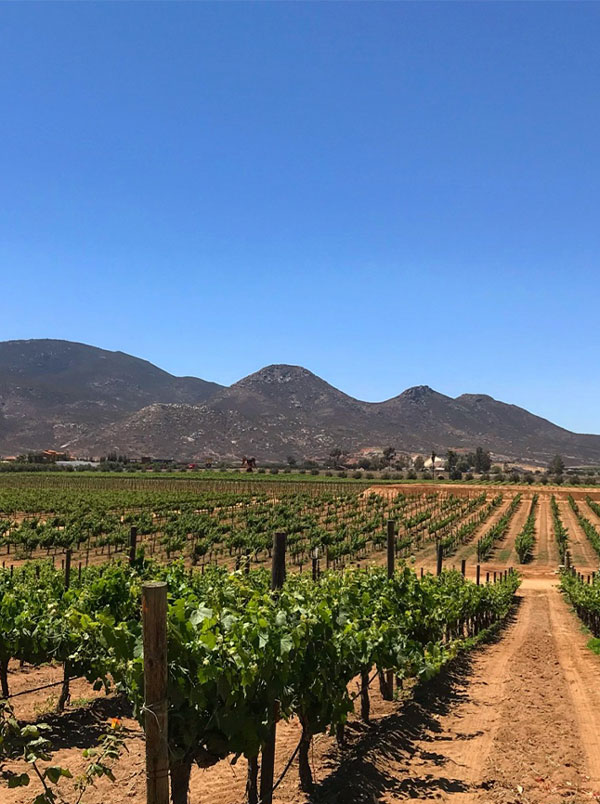 Laura Santander invites you to visit Mexico for a wine experience you will never forget. She recommends our magical destinations because we are a nation on the road to wine success. We are a country that is evolving quickly, you can't miss the opportunity to see it for yourself. The different regions are always looking for something new, they are in a refreshing experimental phase betting on new things.
Jaunt Mexico assures you a wine experience that marks a before and after in your life as a novice sommelier. The diversity of ideas and projects makes it so vivid to come and visit. Mexico is also recognized for its incomparable landscapes that pair perfectly with a glass of wine.
Cheers!