BY ANA RUIZ
"Pan Dulce" is an essential part of breakfast in Mexican culture. We have more than croissants and pain au chocolat, in Mexico there are about 2,000 types of pan dulce! We have sweet, sour, healthy or fat, and they come in any color you can imagine. They are the best ally, along with a good cup of coffee, to start the day.
Today we are going to learn more about the iconic sweet bread known as "Concha", which literally means shell, and gets its name from the sugary decoration. Conchas are considered the most delightful treat at any time in the day. Lucky you because in this blog we'll give you the secret recipe for the perfect concha, so you can feel closer to Mexico from the comfort of home until we can meet again.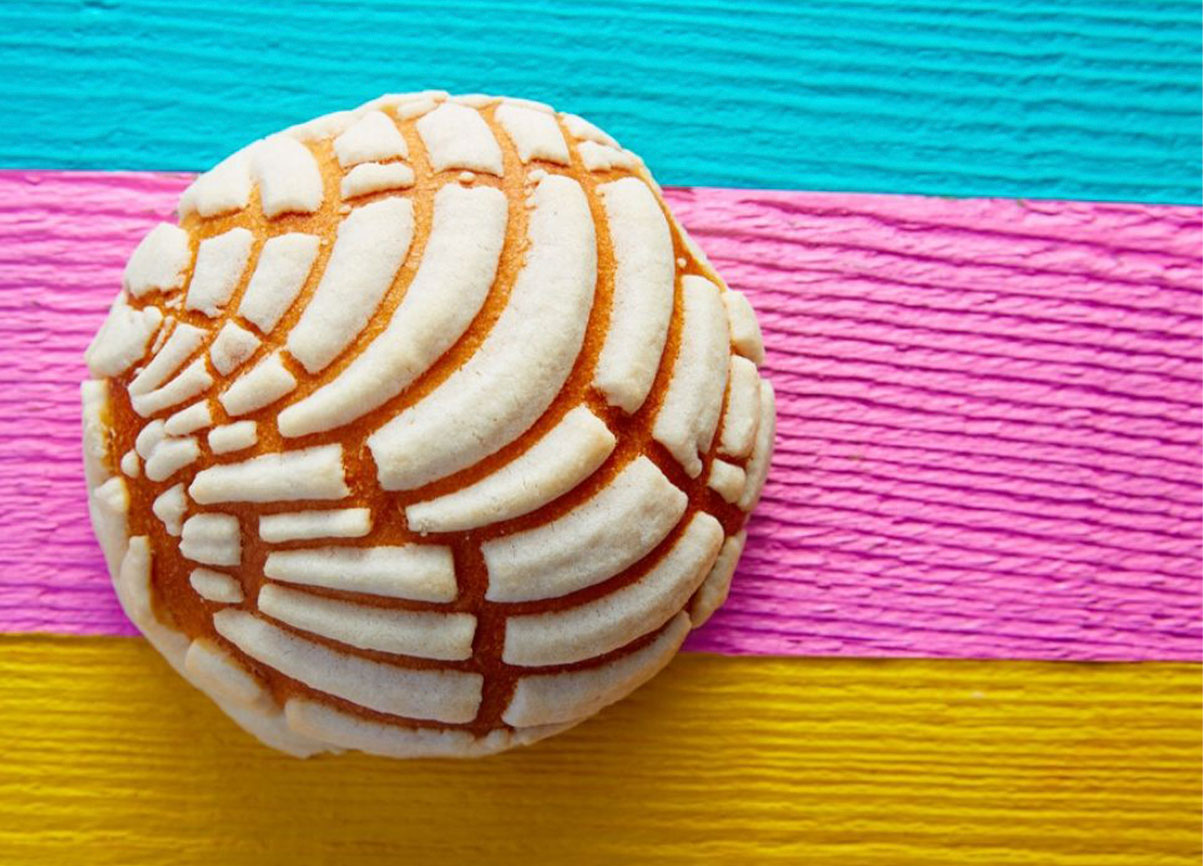 Mexico is known for its pre-colonial diet based on corn, but with the years and the intervention of European tendencies, wheat and sweet bread made their way onto the table. Conchas are said to come from an experimentation of flavors and ingredients of the Mexican region. The Mexican concha, which is enjoyed best with hot cocoa, is the result of adding a unique sugar coating to the traditional French brioche.
So yep, pan dulce is evidence of multicultural evolution. And we are happy to share it with you to make our family even bigger!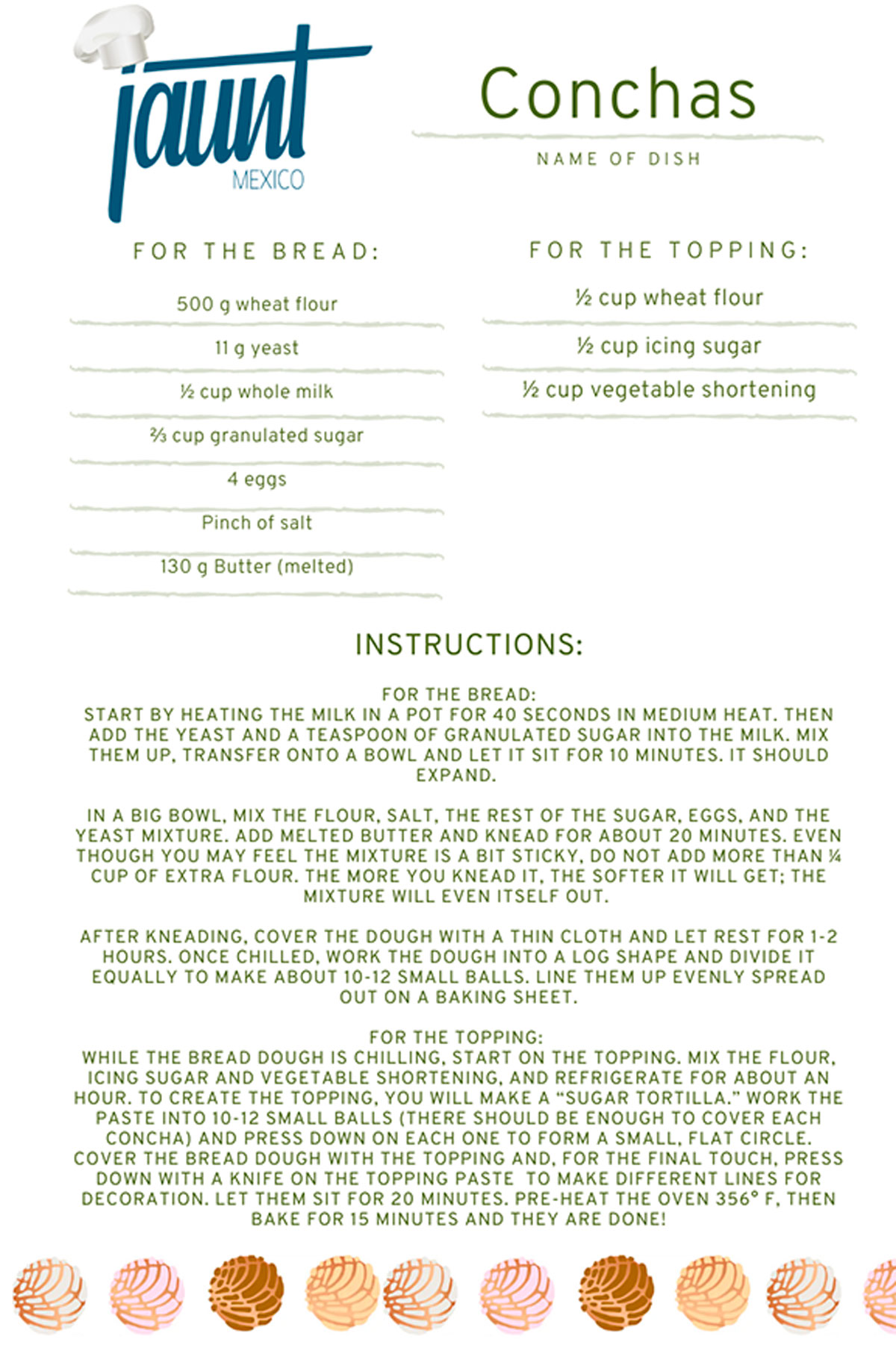 You can get creative and add chocolate or even matcha to your topping! If you bake them, don't forget to tag us using the hashtag #sweetJauntMexico!