BY ANA RUIZ
Covid-19 challenged us to get better, safer and seize the day as much as possible. Today in Jaunt Mexico's blog, we are going to talk about the health and security guidelines to enjoy a trip you will never forget. From airport measures to the accommodations you will visit, we'll take you through how to get back home as happy and healthy as ever.
The International Air Transport Association (IATA) supports aviation with global standards for airline safety, security, efficiency and sustainability. They found the ultimate strategy to guarantee safety and promote the reactivation of the aviation industry. We are happy to introduce you to the safety measures taken at airports and airplanes: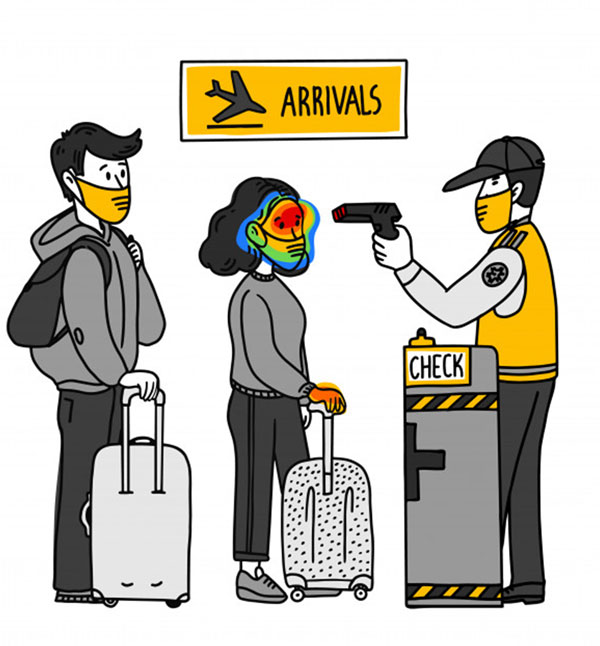 The safety measures begin with a training program for all operational personnel to understand why these measures have to take place and have to be strictly followed.
Operational personnel that are in close proximity to passengers follow biosafety principles and practices, including physical distancing and wearing Professional Personal Equipment (PPE)—mask and face coverings, gloves, or even aprons/over-sleeves— when appropriate. All ground operations crew members are subject to a 14-day rotation schedule to ensure minimal exposure risk.
The procedures have also minimized the number of personnel that needs to be in contact with high-touch surfaces — access panels, door handles, switches. Also, during boarding and arrival, the procedures ensure a reduction of physical contact between passengers.
The operators have procedures for personnel that perform maintenance on air filters to ensure the use of adequate PPE when handling used filters. Installation of High Efficiency Particulate Air Filters, which have demonstrated a good performance with SARS-Cov- 2-like particles, allow the proper cabin air flow pattern at all times.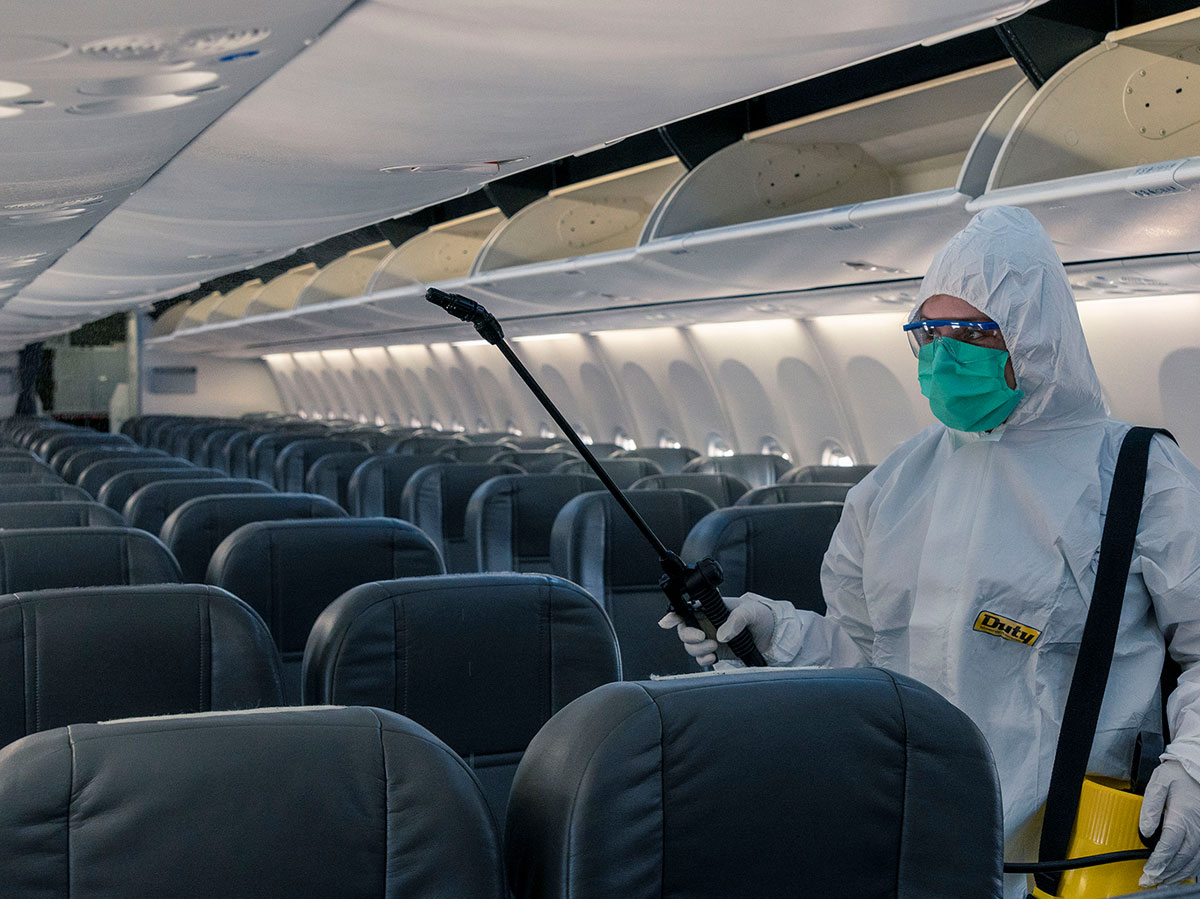 Passenger-airport relations:
COMMUNICATION. Pre-arrival notifications with recommended arrival time before flight departure that accounts for possible delays due to COVID-19 preventive measures .
You'll be notified that:
(a) Symptomatic passengers are not to come to the airport;
(b) Only confirmed passengers are permitted access to the terminal, except in cases when the passenger requires special assistance.
(c) Passengers identified as symptomatic will be refused access to or taken off the aircraft and removed from the airport premises by competent public authorities;
(d) Passengers that do not adhere to preventative measures will be treated as unruly passengers and denied access to or will be removed from the aircraft.
Rember face masks have to be worn while in airport terminals and during the flight. But as Smart Travelers we also recommend the use of visors/face shields to prevent contact with skin and mucous membranes of the eyes.
check-in:
To allow for proper contact tracing in the event of exposure, Mexican airports are asking all travellers to fill out this questionnaire: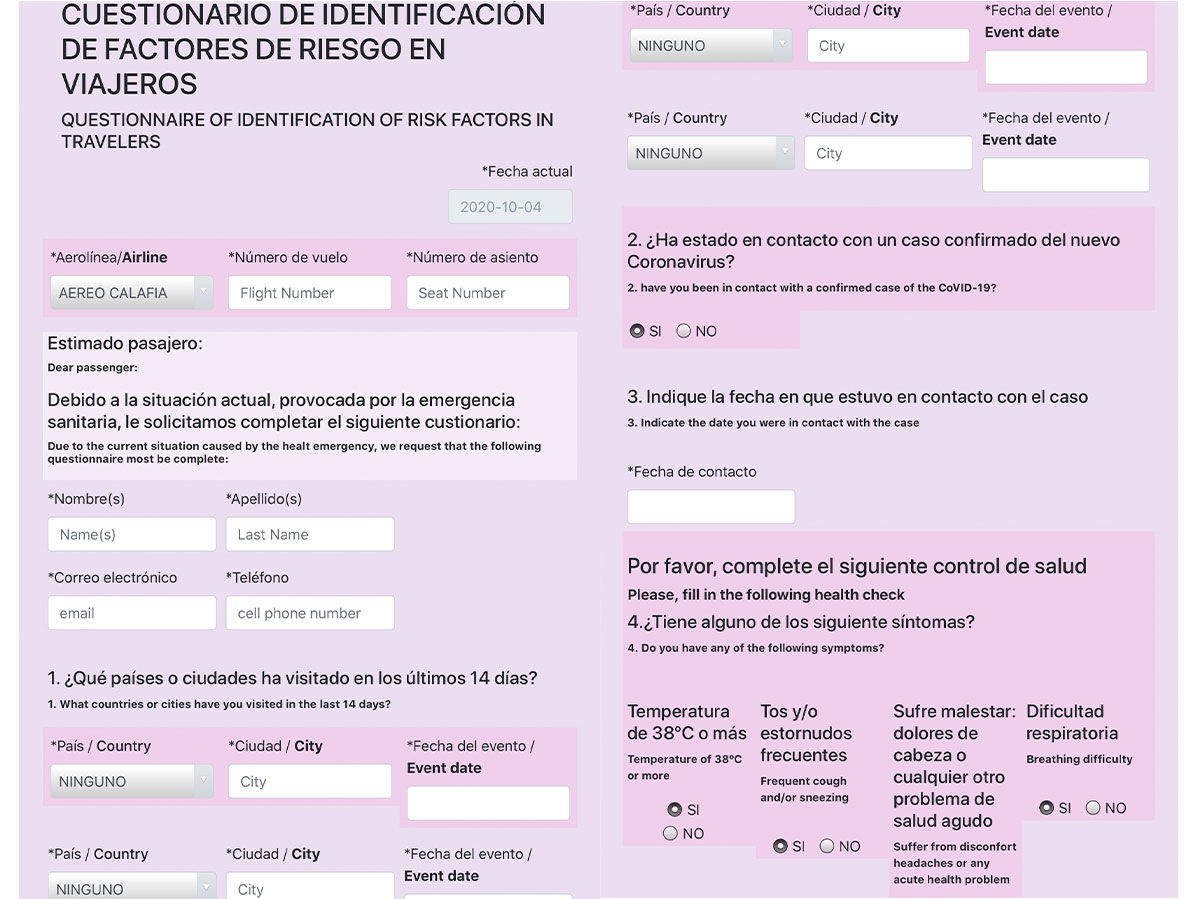 Passengers are made aware of the following:
a. Consequences of making a false statement;
b. If identified as symptomatic at the airport, regardless of the health statement, they will not be allowed to continue their travel.
You are in the best hands! Remember aircraft cleaning starts from sanitizing the flight deck, including air conditioning system, and preventive disinfection after every use.
Safety, Security and Efficiency will keep this industry alive by also promoting public health and confidence among Passengers, Aviation Workers and the General Public.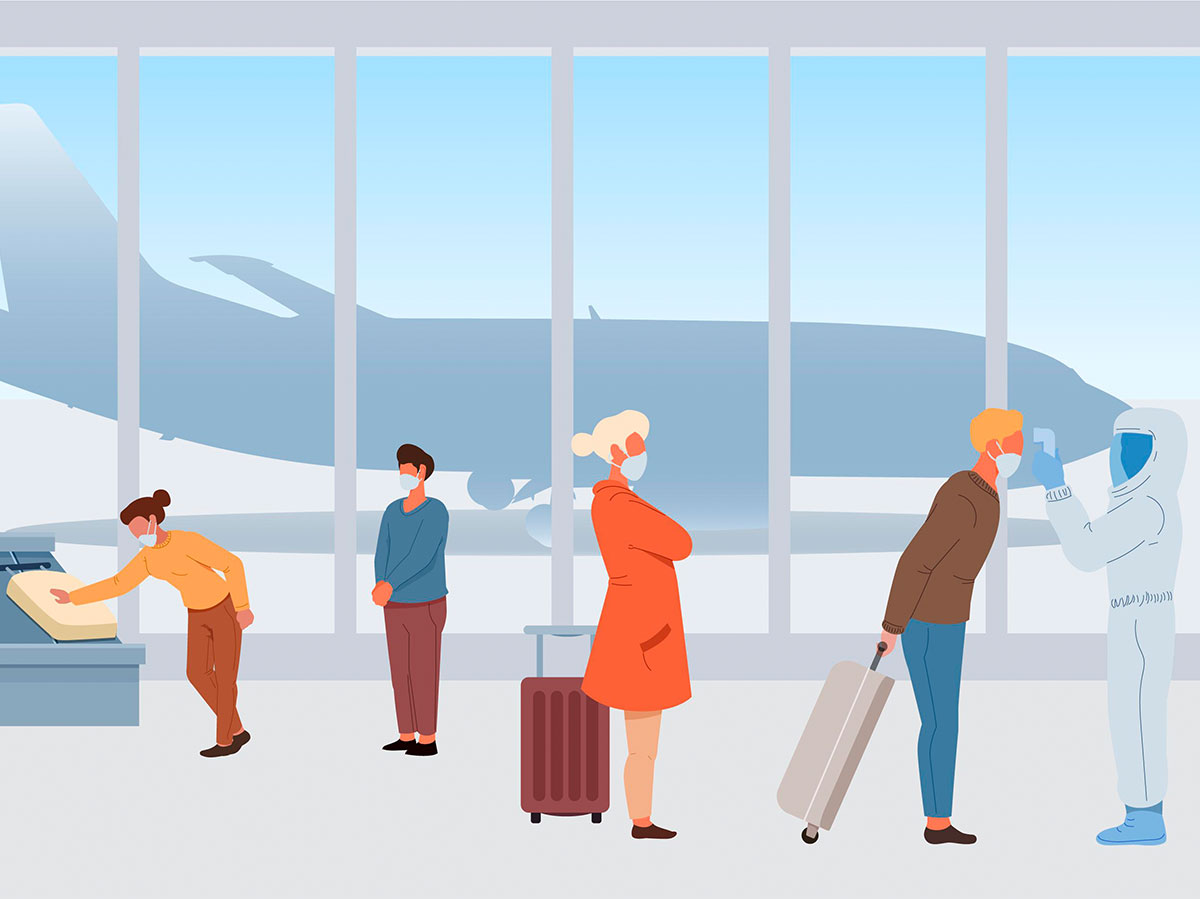 Arriving to your destination with Jaunt Mexico:
We are happy to be part of your bespoke and private adventure into the Mexican paradise, giving you a new meaning of gourmet, cultural, landscape and accommodation experiences. We tailor-make your jaunt to fit your needs, making your wishes come true, but also promoting safety and happiness for you and your party.
Your private transportation will arrive at the airport with prior sanitation and each traveller will receive a personal kit which includes hand sanitizer, a Mexican artisanal washable face mask, antibacterial hand wipes, and a surprise! Your transportation host will have the proper personal protection to keep them and you safe at all times.
For the best private and luxury stay we suggest:
PRIVATE VILLA JUST FOR YOU AND YOUR PARTY.
Sanitized prior to your arrival and continually cleaned throughout your stay. All staff and chefs have the proper PPE and adhere to strict hygiene protocols to guarantee safety for them and for you at all costs. Experience a VIP treatment and even have some Jaunt experiences from the comfort of your Mexican home, all while following the proper health measures.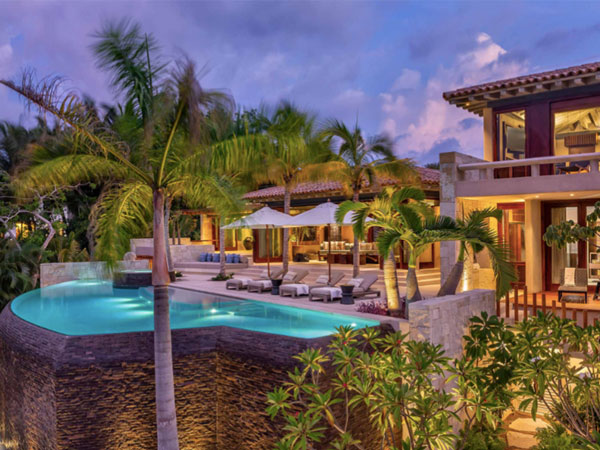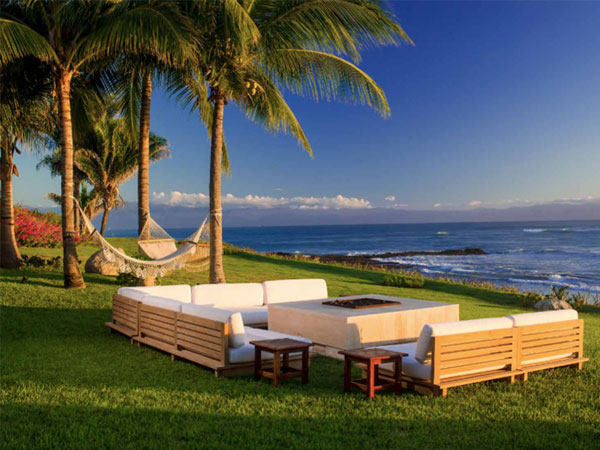 EXCLUSIVE AND LUXURY 5 STARS HOTEL FOR YOUR VIP EXPERIENCE.
Including precautionary measures to ensure a comfortable and safe environment for guests and employees:
ALL THE STAFF WILL BE WEARING FACE MASKS AND MAINTAIN A SAFE DISTANCE.
Cleaning protocols. Fully sanitized areas, disinfected every 2 hours using certified products, and 24/7 access to hand sanitizer dispensers.
At your arrival. Temperature screening will be conducted and filling out a short health questionnaire will be necessary to enter the facilities. There will be disinfectant floor mats; the incoming luggage will be sanitized, as well as the luggage carts before and after each use.
Rooms. Sanitized upon guest arrival and you will have brand new toiletries. All bed linen and towels will be changed daily and washed in hot water.
Room service. All food will be covered and QR codes will be used for contactless deliveries.
Safe distance in common areas. 6ft distance between staff and guests not traveling together, no more than 2 people at once in elevators (except for families).
Pool, SPA, GYM. Lounge chairs 6ft apart, constant cleaning of furniture and equipment and an established limited maximum capacity for gym and spa users.
Restaurants and bars. Maintain the highest standards for hygiene in food and beverage in addition to strictly following Health Security guidelines, A La Carte service only, laminated and digital (via QR code) menus available.
COVID-19 special teams are on site to address any cases detected.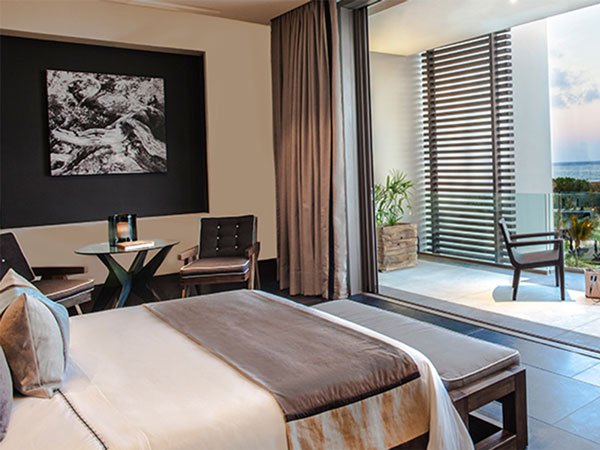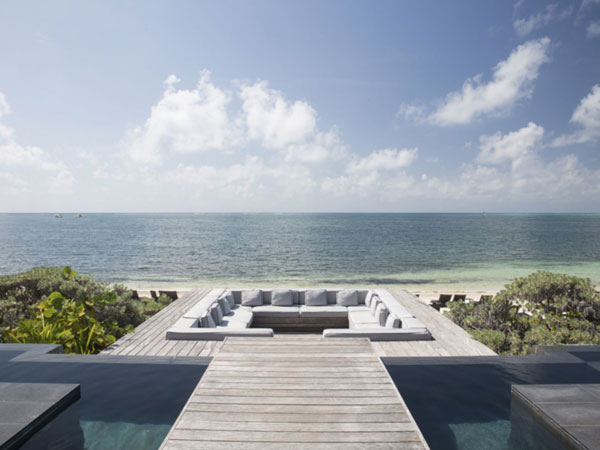 JAUNT MEXICO EXPERIENCES:
We are happy to host smart travellers! With strict hygiene measures to ensure a pleasant experience and an unforgettable custom-made wish come true.
Our local partners, suppliers and Jaunt Hosts undergo daily temperature checks, and receive ongoing training by medical practitioners on COVID-19 awareness and overall health safety. As the touristic places like museums and archeological sites start to re-open, we are going to focus our itineraries on wellness, adventure, after-hours visits and gastronomy, since these activities can be easily arranged privately and considering social distancing. Allow yourself to rest in an exclusive and safe getaway after all this tension. You deserve it now more than ever.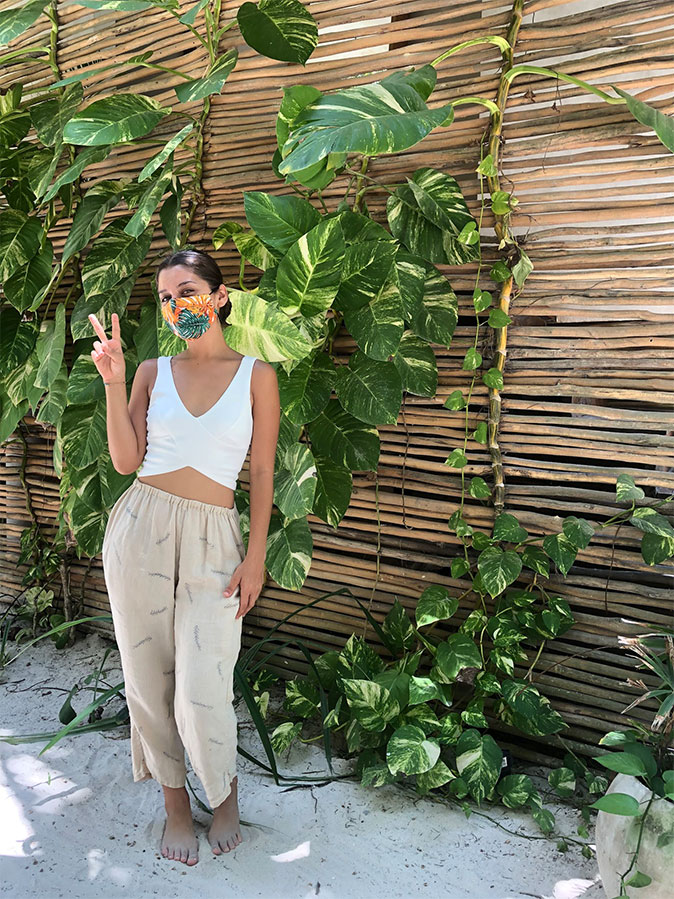 Let's reconnect the world together! Book your private and bespoke jaunt with us!